What is an End-of-Life Doula?
An End-of-Life Doula is a non-medical professional that acts as a guide for the dying and their loved ones.  Dying is not a medical event, it is a human experience.  An End-of-Life Doula can offer a more holistic approach to the end of life experience, helping to support the process of dying, providing comfort, dignity, that can be deeply meaningful and personal to the client and their loved ones. 
It would be an honor to compassionately care for your loved one at the end of their life.
In person and virtual visits available.
Single sessions and packages available at a reduced rate depending on the individuals needs.
Please contact Christine for your free 30 minute consultation.
Christine's Journey as an End-Of-Life Doula
Christine recently retired from her nursing career of thirty years starting  in oncology and completing it with hospice. She has held space and held hands with many beautiful people at the end of their lives, including her own parents. Christine realized comforting patients and guiding their loved ones at the end-of-life has been her greatest life calling. This led Christine to receive her certification as an End-of-Life Doula from the International Doulagivers institute. She also received her Proficiency Badge from The National End-of-Life Doula Alliance (NEDA), certifying her proficiency in the NEDA core competencies.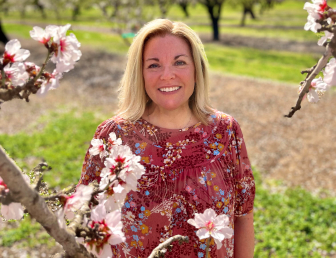 End of Life Doula Services
Comfort and Support 
Christine will provide tools that will assist in preparing for the dying experience.
Christine can also provide respite care by staying at the bedside with your loved one to allow much needed time for self-care for the caregiver.
She can be present during the vigil, the final hours, when the person is actively dying. Assisting the family with gentle support and care of the body after death. Honoring the process and supporting the client and loved ones can be deeply meaningful and healing for everyone involved. 
Help with End-of-Life Plan
Christine can help advocate the desires and needs of your dying loved one with an end-of-life plan, which allows for a more positive and meaningful end of life experience. 
Guidance on Stages of Death
Death is something that we tend to be afraid of talking about, even when confronting the reality of death. Christine is able to help you and your loved one navigate the difficult conversations surrounding death. She is able to help educate you on the stages of death and what to expect during each stage.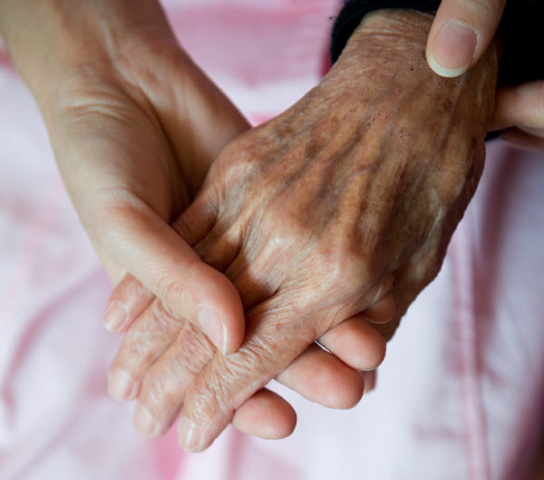 Legacy Project
A legacy project can be a deeply meaningful experience. This type of project can bring peace and comfort to you and your loved ones, assisting with the grieving process. Christine can help with creating remembrances, written letters to loved ones, video or audio recordings, writing obituaries or living eulogies are all special sentiments. The legacy projects can be done with or for a loved one who has passed.
"Don't cry because it's over, smile because it happened."
DR. SEUSS